5 Details You May Have Missed: Anderson 'Home Offices'
See what we hid in our latest commercial.
Posted by
Andrew Celmins on
Apr 21, 2021
---
There is much more than meets the eye when it comes to great video production. We're pulling back the curtain to reveal some of the unseen techniques behind our recent commercial for The Anderson Group.
Check out the details:
1) The Fridge
If you've ever had your food 'mysteriously' disappear from the office refrigerator, you know the feeling. When preparing this scene we addressed all the details, making sure the set was designed well enough for someone to pause the video and explore what was written on each Post-it.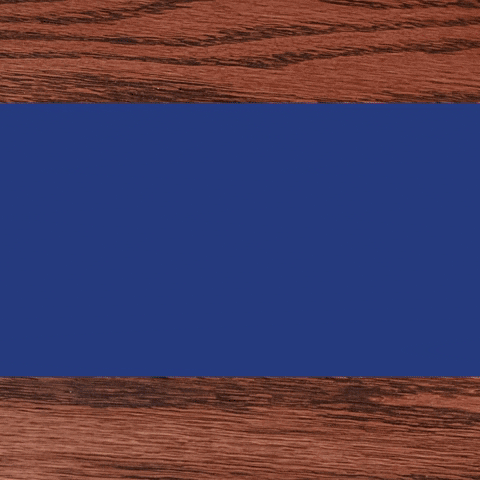 We included personalized notes from The Anderson Group team to mimic what you may see in an actual office space refrigerator.
2)
Natural light
Doesn't the natural sunlight look great shining through the windows to illuminate the bedroom? In actuality, while filming this scene it was a cloudy winter day with no sunlight to be found – so we came up with a compromise. We sourced the light from three Aputure LED cinema lights that were placed outside to shine through the windows and door.
Then, smoke or "haze" was added to the room to create the shaft of light that extends from the door to the desk. One goal of cinematic lighting is to make a scene appear completely natural and oftentimes using artificial light is the most practical way to accomplish that. Speaking of going unnoticed, I bet you didn't see the microphone discreetly hidden under the computer screen.
3) Color coordinated
Creating strong brand recognition makes an advertisement much more memorable. Luckily, establishing a color theme is a simple, yet powerful, way to accomplish this!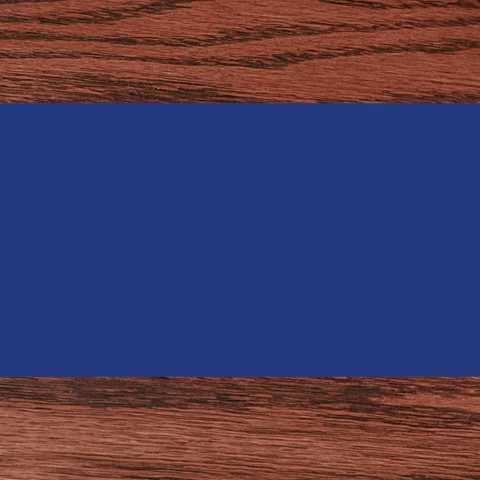 During the preproduction phase, we specifically designed a color palette that would reinforce The Anderson Group's brand, as well as create an uplifting and positive mood. The color palette was used to coordinate wardrobe, set-design, and cinematography throughout each scene.
4) Color grading
This commercial was filmed in a compressed or 'Log' format to preserve more color details in the image. During post-production color grading was used to enhance those extra color details and improve the appearance of a video.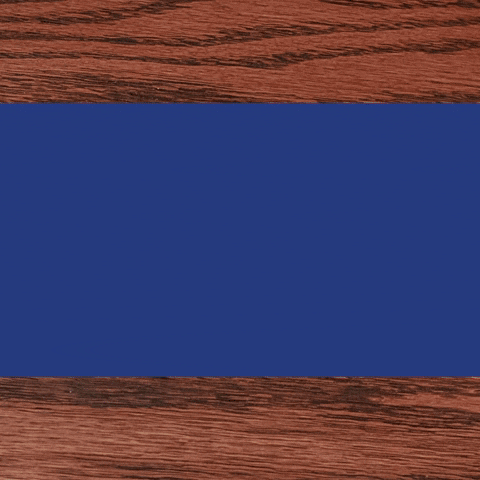 Color grading includes adjustments to saturation, color, and contrast among other attributes. When initially viewed, Log footage looks flat and dull, but with proper color grading it helps achieve a vibrant and beautiful image.
5) Cameos
Since The Anderson Group is targeting a specific and well-defined market, it was critical to add a personal touch to this project. As such, we prominently featured managing partners Andy and Greg Anderson in the commercial.
When casting a receptionist for the opening scene, we looked no further than Kathy, the friendly Anderson Group secretary at their 125 Wolf Road office. Needless to say, she was a natural. Also, did you notice the janitor? He was none other than our director of photography, Andrew Celmins.

Bonus) 3 Days, 5 Scenes, 1 House
Over the course of three days we transformed a single home to appear as three separate houses. To pull off a task like that, great planning was essential.
Multiple scout visits and days of pre-production provided the planning necessary to shoot five unique scenes in two days. We even turned the living room space into a bedroom for the opening scene! Thankfully, no walls were damaged in the making of this commercial.
---
Creating a quality commercial for your business could be essential to your advertising plan. Are you interested in creating professional video content for your brand that will take your company to the next level? Contact Akullian Creative today to see how we can help!
See the full commercial here: