Just click (twice) on our faces.
Rich (Ace) Akullian
Captain. Storyteller.
Noah Miller
Marketing. Accounts.
Dan Passante
Storyteller. Writer.
Joan Medina
Photographer. Colorist.
Molly Lamendola
Social. Intern.
Julia Norelli
Audio. Engineer.
Andrew Celmins
Filmmaker. Producer.
Sophia Eifler
Marketing. Social.
Rich recently completed the 180vsME 6 month training program during COVID.
Andrew truly kills it at Akullian. No really, he has a black belt. He could kill you.
Noah started a successful design business in college. "Griddle Studios" was the most profitable school business in Houghton University's history.
Show Heart.
Support Dreams.
Share Smiles.
Spread Wisdom.
We make it a goal to give back to our community.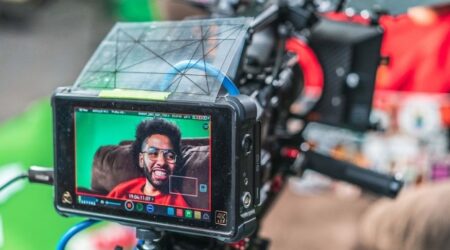 Chat with us.
Share your goals & dreams with us and let's work together to bring them to life.